Taking the Lead
Read more about our Board of Directors taking the lead in Oconto County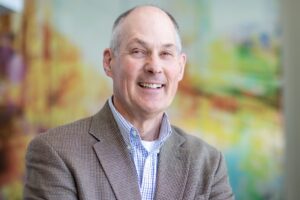 Greg Gauthier was a steering committee member since the founding of Leadership Oconto County and currently serves on the Board of Directors.
Outside of LOC, he's involved in several business interests and is a partner at Foxwood Associates, a management consulting firm, specializing in leadership and organizational development. He serves on a number of corporate and non-profit boards including OCEDC.
Over the years he's also worked with the Leadership Green Bay and Leadership Shawano County programs in an advisory capacity and as a presenter. It was the impact he saw other programs having on the participants and their communities that gave him the passion to be part of creating the same opportunities in Oconto County.

Outside of work, Greg lives in rural Gillett with his wife, Marlene. They have five married children and eleven grandchildren. When Greg is not outdoors at home or cutting lumber on his sawmill, you can usually find him on his motorcycle somewhere in North America.

Matt Heling graduated with the Leadership Oconto County Class of 2020. He is currently the Program Committee Chair for Leadership Oconto County and has the responsibility to make sure the programming for our current class is as good as it can possibly be. As part of this position, he also sits on the Board of Directors as a liaison for the Program Committee.
His day job is as a financial advisor in Oconto for Edward Jones where he has been at the current location for about five years. He lives in Shawano with his wife of 20+ years and two daughters; one is a student at UWGB and the other is in high school. Matt enjoys golfing, movies, and being with friends and family. He is passionate about helping quality people become even better leaders to better our community.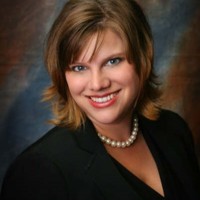 Kim Pytleski is a wife, mother, volunteer, traveler, speaker, and amateur writer.
In her role as the Oconto County Clerk, Pytleski strives to share her love for community and inspire involvement at the local level. Her purpose is to become the best version of herself.
Pytleski is happiest spending time with family and friends. She lives with her husband, Ben, and children, Kate, JJ and Henry in her hometown of Oconto Falls.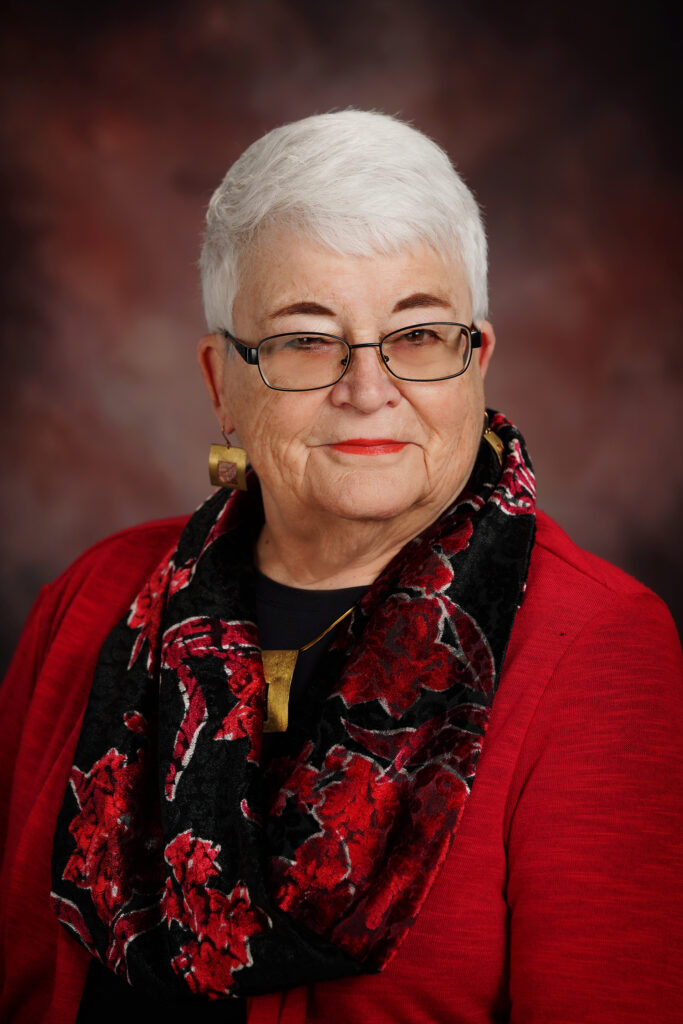 Diane Nichols has been involved with Leadership Oconto County since its inception. She lives in rural Oconto with her husband, Lyle; they have two adult children, three grand-children, two great-grandchildren, and two dogs, Buddy & Molly.  She was the founder of Kingdom Come Food Pantry and its president from 2005-2012 and served on the Oconto Unified School District Board of Education from 2007-2014. Diane also served as an Oconto County Board Supervisor from 2012-2022 and currently is on the Northwoods Housing Committee and NEWCAP Board of Directors. Her personal goal is "to serve where needed using the gifts and talents I've been given."  Her favorite part of Leadership Oconto County was finding out she was a "green" and that the original Steering Committee had all the colors possible in its membership.  She has been delighted to serve with so many good people as she continues to serve on the Board of Directors for LOC, many of whom were part of the original Steering Committee that developed the program.